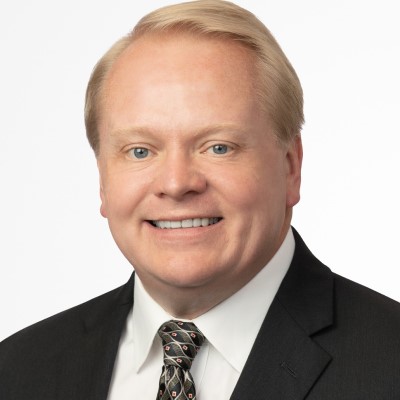 National Chair, eDiscovery & Information Governance Practice
Scott Carlson founded and chairs Seyfarth's eDiscovery and Information Governance practice and is nationally known in these areas. He also launched and co-chairs the firm's Global Privacy and Cybersecurity Team. Scott represents and provides advice primarily in the area of cybersecurity. He advises board members, audit committees, C-suite members, internal audit, CISOs, and law departments on various issues arising from cybersecurity. He regularly serves as the incident commander in responding to security incidents coordinating the efforts of IT, defensive cybersecurity companies, management, public relations and other key stakeholders. He counsels clients in the wide range of cybersecurity laws, including data breach notification under various laws domestically and internationally, advises on maturing cyber programs, compliance with regulatory agencies, incident handling internally, approaches to reporting and handling a wide range of cyber-related issues including ransomware and other incidents.

He also provides eDiscovery advice to a broad range of clients, from small and mid-size companies up to the nation's largest companies. He has represented clients in all aspects of eDiscovery—in terms of preparedness and managing eDiscovery issues—in individual matters throughout the country, in both state and federal court. Scott also advises clients in other information governance issues including, among others, computer forensics issues, records information management, and IT-related policies and practices.

Scott taught the first law school course in the country on the subjects of eDiscovery, digital evidence, and computer forensics. Scott's strong technical background includes a BS in computer science and mathematics and experience working in private industry as a software engineer. Scott is a former member of the Georgetown Law Center's Advanced eDiscovery Institute (AEDI) Advisory Board.