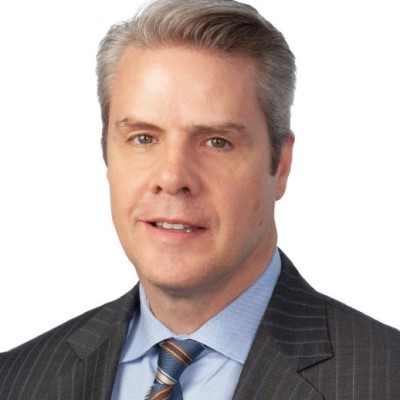 Paul serves as chair of Seyfarth's national Real Estate department. During his tenure, the firm's Real Estate department has grown to be one of the five largest commercial real estate practices in the US. Paul leads many of the firms largest institutional relationships, developing decade long partnerships with clients as they manage growth, challenges and opportunities. Paul works with clients to balance ethical obligations and compliance with the commercial objectives of their business, developing efficient and efficient strategies and solutions.

Paul leads teams that serve institutional real estate clients in transactions across the US, including a real estate finance team that has closed loans having a value in excess of $6 billion in each of the last three years, and a leasing and development team that represents one of the world's largest retailers on a national basis.

Paul has also led the real estate department's deployment of technology, process management, and innovative staffing models to provide exceptionally responsive service and value to our sophisticated clients. He was a long-time member of the firm's executive and compensation committees.