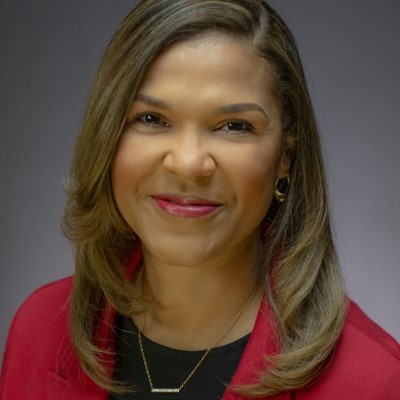 Senior Vice President, General Counsel and Corporate Secretary
Noni Ellison has served as Senior Vice President, General Counsel and Corporate Secretary of Tractor Supply Company since January 2021 and is a member of the Company's Executive Committee. In addition to managing the legal department, she also leads the Company's risk management, government relations, licensing and quality assurance/customs compliance, as well as the Company's environmental, social and governance efforts. In addition to her ESG work at Tractor Supply Company, Noni serves as Chair of the Sustainability Council of the National Retail Federation.

Among her awards and honors, Noni has been included in The Legal 500 GC Powerlist that consists of the most influential in-house lawyers in business. She has been named one of the nation's Top Corporate Counsel Women by Women Inc., recognizing corporate executives blazing trails in the legal profession. Noni has also been honored by the YWCA of Greater Atlanta as a Woman of Achievement in recognition of extraordinary contributions to her workplace and community. Noni received her Bachelor of Arts degree from Howard University, magna cum laude. She earned her law degree and MBA from the University of Chicago.