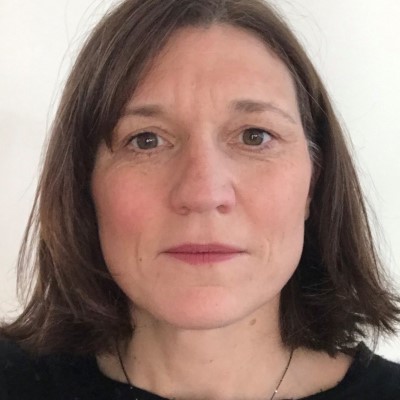 Attorney Trainer / Course Designer
Megan is an attorney focusing on all aspects of business and employment law. She trains on executive trends, advanced management skills and all levels with respect to conduct
expectations. Megan has trained extensively on corporate and employment law, leaves and accommodations, EEO, Harassment/Discrimination, Corporate Compliance, Recruiting, Interviewing and Hiring, Affirmative Action, Code of Conduct, Gifts, Conflicts of Interest, Multicultural Communication and Workplace Investigations. Megan trains HR teams, management/executive groups and employees.

Megan's professional HR focus areas have included assessing organizational structures, conducting interviews to assess gaps and improving HR and employment-related processes. She has worked directly with Fortune 500 companies on their human capital functions and implementation of enterprise-wide HR programs. Megan has consulted for professional services organizations. She has also engaged in comparative studies of regulations affecting employment practices and other functional areas for various health care provides.

Megan conducts training in finance, advertising/marketing/PR, transportation, technology, professional service, health care, manufacturing and retail with Seyfarth Shaw at Work®.