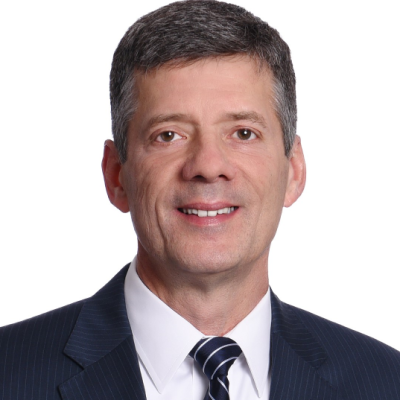 Mark is an accomplished commercial litigator, with particular experience in real estate litigation, having represented institutional investors, commercial and retail landlords and owners, as well as commercial and retail tenants in a variety of disputes. He has lectured and authored articles on real estate litigation-related issues. Mark has been recognized in Leading Lawyers (Law Bulletin Media) (2007-2021) in the area of Commercial Litigation and presently serves as co-chair of the firm's Real Estate Litigation group.

Mark is also an accomplished construction attorney, having represented owners, developers, general contractors, and subcontractors in a variety of matters, in both the dispute resolution and transactional contexts. He has lectured and authored articles on construction-related issues, and previously served as the chair of the Construction and Mechanics Lien Committee of the Chicago Bar Association.

Since the onset of COVID-19, Mark has worked closely with the NRF and "Operation Open Doors", providing legal thought leadership and participating in the Liability working group.