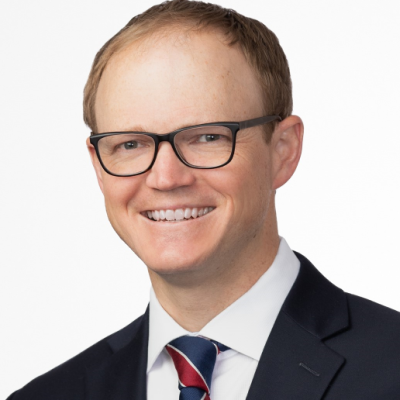 Clients look to Kevin to help them with the purchase, sale, or lease of real property, personal property, technology, and services. As a transactional generalist, he collaborates with clients to design, refine, and execute high-volume projects.

Kevin has experience working opposite counsel of all stripes—from partners in the biggest firms to general counsel and solo practitioners. He has helped clients, large and small, sort out and streamline their transactional processes. His early work with a well-known footwear brand client on their high-volume stream of tech contracts earned both the client and Seyfarth the Association of Corporate Counsel's coveted Value Champion Award in 2013.

Kevin also brings an element of design thinking to the deal. He considers how he can best format and frame documents to achieve successful outcomes. In his management, he uses the online Kanban tool, available to both the Seyfarth team and any member of the client team. This tool makes it easy to follow the progress via a color-coded online interface.

Since the onset of COVID-19, Kevin has worked closely with the NRF and "Operation Open Doors", providing legal thought leadership and participating in the Logistics working group. Kevin led Seyfarth's efforts to provide NRF members with checklists, the state-by-state tracker, and timely content.