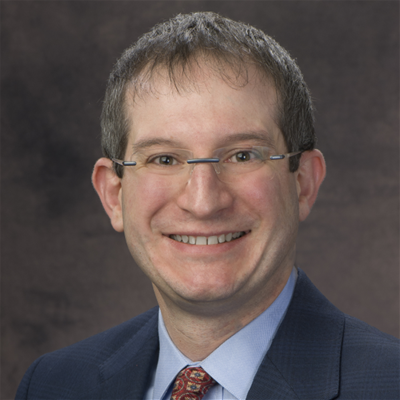 Vorys, Sater, Seymour and Pease LLP
Ken is a partner in the Vorys Columbus office, head of the antitrust subgroup and a member of the litigation practice group. His practice is focused on antitrust law and complex commercial litigation. Ken has significant experience counseling clients regarding price fixing, cartelization and international antitrust issues. He regularly advises manufacturers and retailers regarding vertical pricing and marketing issues involving Minimum Advertised Pricing policies, Resale Price Maintenance, and the Robinson-Patman Act. Ken also has experience representing both plaintiffs and defendants in antitrust litigation, and has litigated a variety of antitrust issues under the Sherman, Clayton, and Robinson-Patman Acts, including cases involving predatory pricing, price fixing, Walker Process, tying, group boycotts, monopsony, monopolization, corporate bribery, and issues involving the intersect of intellectual property and antitrust. He regularly represents clients regarding investigations by the Department of Justice, the Federal Trade Commission, and the Ohio Attorney General, and counsels clients on antitrust issues related to mergers and acquisitions, as well as antitrust compliance. Ken has experience counseling clients regarding payments-related issues. Ken has experience representing both plaintiffs and defendants in class actions and in class action-related litigation.

Ken received his J.D. summa cum laude from The Ohio State University Michael E. Moritz College of Law where he was a member of the Order of the Coif. He served as an articles editor for the Ohio State Law Journal. Ken received his B.S. from Northeastern University.

Prior to joining Vorys, Ken clerked for The Honorable R. Guy Cole, Jr. in the United States Court of Appeals for the Sixth Circuit and for The Honorable James G. Carr, Chief Judge, in the United States District Court for the Northern District of Ohio.