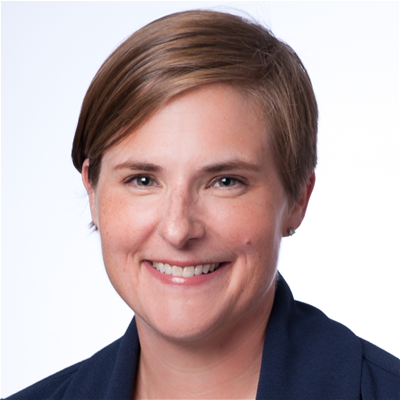 Emily Milman is Senior Corporate Counsel of Euromarket Designs, Inc. d/b/a Crate & Barrel, CB2 and Hudson Grace. She has been with the company since February, 2012. In her current role, Emily is responsible for the majority of the company's litigation matters, working with a broad array of colleagues in nearly all departments including Merchandising, Marketing, eCommerce, Supply Chain, Human Resources, Store Operations, Real Estate and Finance.

Prior to joining Crate & Barrel, Emily was a partner with the law firm of Neal, Gerber & Eisenberg LLP in Chicago, Illinois. She was a member of the firm's General Litigation group for over ten years.

Emily earned her juris doctor degree from the Northwestern University School of Law and graduated from the University of Michigan with a bachelor of arts degree in History.