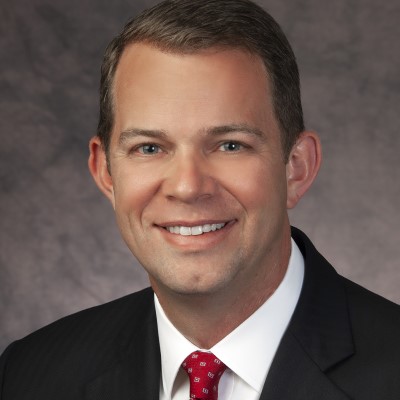 Vorys, Sater, Seymour and Pease LLP
Chris is a partner in the Vorys Columbus office and a member of the litigation group. His practice focuses on privacy, data security, and defending organizations in litigation and regulatory investigations arising from data security and privacy matters. He has helped numerous organizations navigate through data security incidents and the multitude of legal issues that arise.

He also counsels clients on preparing for and responding to data breaches. In this area, his experience includes preparing customized incident response plans and advising on cybersecurity issues related to or arising from compliance with the Payment Card Industry Data Security Standards (PCI DSS) to directing breach investigations and defending against class action litigation and regulatory inquiries related to data breaches.