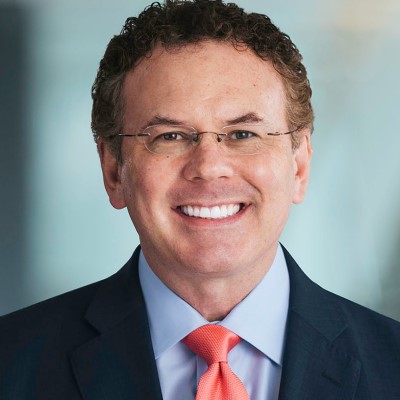 Partner, Co-chair of Venable's International Trade Group
Ashley Craig, co-chair of Venable's International Trade Group, maintains a diverse practice advising on a host of domestic and international regulatory compliance concerns. Ashley counsels both U.S. and non-U.S. companies on transactional matters and cross-border legal/regulatory and policy concerns, concentrating on export controls, economic sanctions, technology transfers, Customs compliance, and transport (all modes) regulation. Ashley regularly appears on behalf of clients before executive branch agencies and congressional committees with oversight of global commercial matters, foreign investment, transport/logistics, and economic regulation.

His relevant legislative experience includes, in part, the SAFE Port Act of 2006, the Maritime Transportation Security Act of 2002, the Trade Act of 2002, and numerous miscellaneous trade and tariff bills (addressing temporary duty elimination/reduction for U.S. importers), as well as implementation regulations before the competent agencies. Ashley's understanding of the regulatory, legislative, and commercial issues affecting international concerns (such as transport and logistics) translates into practical solutions for those involved with global commerce and trade.