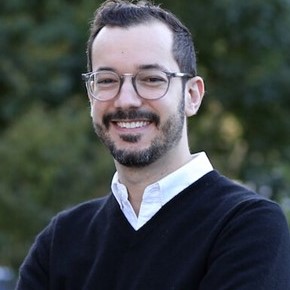 Andrew Burt is managing partner at bnh.ai and chief legal officer at Immuta. He is also a visiting fellow at Yale Law School's Information Society Project.

Previously, Andrew was Special Advisor for Policy to the head of the FBI Cyber Division, where he served as lead author on the FBI's after-action report on the 2014 Sony data breach, in addition to serving as chief compliance and chief privacy officer for the division, among other assignments.

A frequent speaker and writer, Andrew has published articles on law and technology for the New York Times, the Financial Times, and Harvard Business Review, where he is a regular contributor. He holds a JD from Yale Law School.