Network with attorneys and the retail community paving the way
With everything that's happened in the past year, we are excited to bring our industry together at the NRF Retail Law Summit to share ideas and build strong relationships.
Safety is our first priority, and we'll be following all health and safety guidelines for keeping our attendees and staff safe during the event. View the latest NRF event COVID-19 guidelines here.
Below are a list of ways you can network and fully immerse yourself into the event.
NEW this year! Explore the NRF 2022 Expo floor.
There is so much to see, no-one can do it alone, bring your team and learn more about the technologies your retail organization is adopting by seeing it with your own eyes. Explore how these technologies play a pivotal role in your company's growth and how your team can provide the best internal council as new technologies and vendors are added into the company portfolio.
Law Summit Networking Reception:
Unwind with a cocktail and treats as you connect with peers after a busy first day!
Law Summit Innovation Lab Tour:
Build partnerships while networking with retail industry experts who keep retailers moving at an accelerated pace. The Expo is where the retail community goes to explore innovative technologies, learn about groundbreaking solutions and connect with the biggest movers in retail. The NRF Innovation Lab where vendors will showcases the latest applications in artificial intelligence, augmented reality, machine learning, facial recognition, robotics and more. This immersive exhibit lets you get hands-on with the latest innovations and see for yourself how technology is accelerating retail's transformation.
Law Summit Retailer Roundtables:
Join these retailer-only, small group conversations focused on topics and challenges retailers are facing today. The intimate environment offers the ability to share and hear solutions, unique perspectives and valuable takeaways from retailers facing the same issues, leaving you with insights to implement immediately. Topics are crowd sourced by retailers and discussions are led by retailers. Space is limited and will be first-come, first-served.
Law Summit Breakfast and lunches:
Come hungry to learn and we will make sure your fed well. Join your peers over breakfast and lunch so you have fuel to power through the day.
Included in your registration, you also have access to these opportunities at NRF 2022: Retail's Big Show located at the Javits Center! 
Expo Pavilions:
Explore our brand new supply chain, ecommerce and food & beverage technology pavilions at the Javits Center where we'll network, share insights and collaborate with fellow retailers.
Startup Zone:
The Startup Zone is where you'll discover the newest ideas in retail and meet the people behind them. Be the first to hear about the technology and radical new thinking that everyone will be talking about tomorrow.
Exhibitor Big Ideas:
Watch these sessions to see how products work in the real world. Exhibitor Big Ideas feature demos and case studies presented by solution providers and their retail clients.
The FQ Equality Lounge:
Learn more about ways to promote workplace diversity with featured sessions each day in the Equality Lounge.
Expo happy hours:
Grab a drink while strolling through the aisles to take in the latest cool retail tech.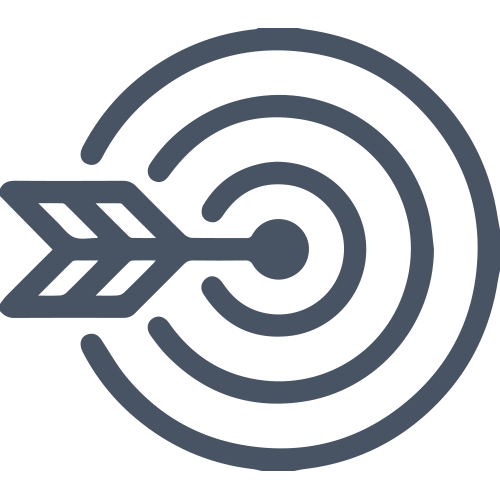 Video and Text Chat
Communicate with fellow attendees and session speakers with these features throughout the retail law virtual event.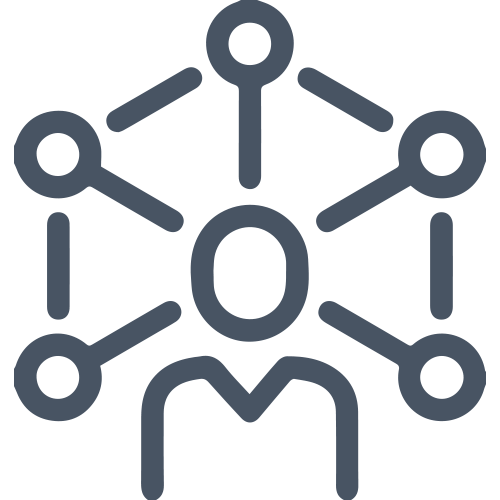 Schedule Meetings
Fill your calendar with the type of meetings you actually want to attend. Learn from retail litigation colleagues and leaders on how to succeed in these ever-changing times.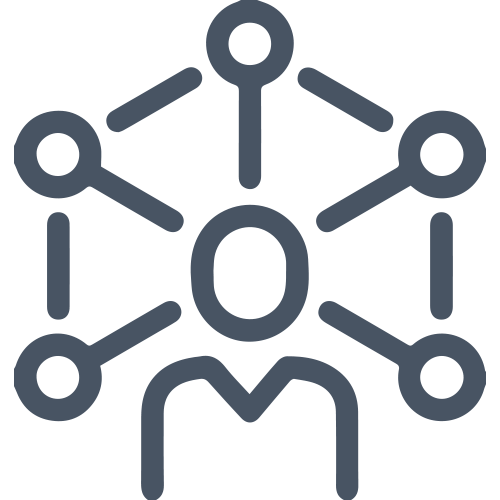 Networking
Creating a personal profile allows people to see who you are and allows our platform to recommend companies and legal departments to connect with.