Hot topics in retail law 
It's your job to advise and guide your organization in our current climate. It's our job to make sure you have the insights and tools to do so. We will cover the topics below and more during the web series.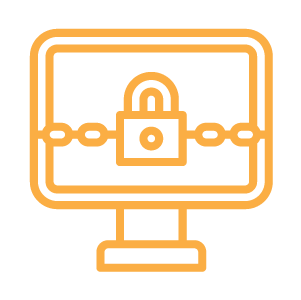 Cyber and Ransomware Insurance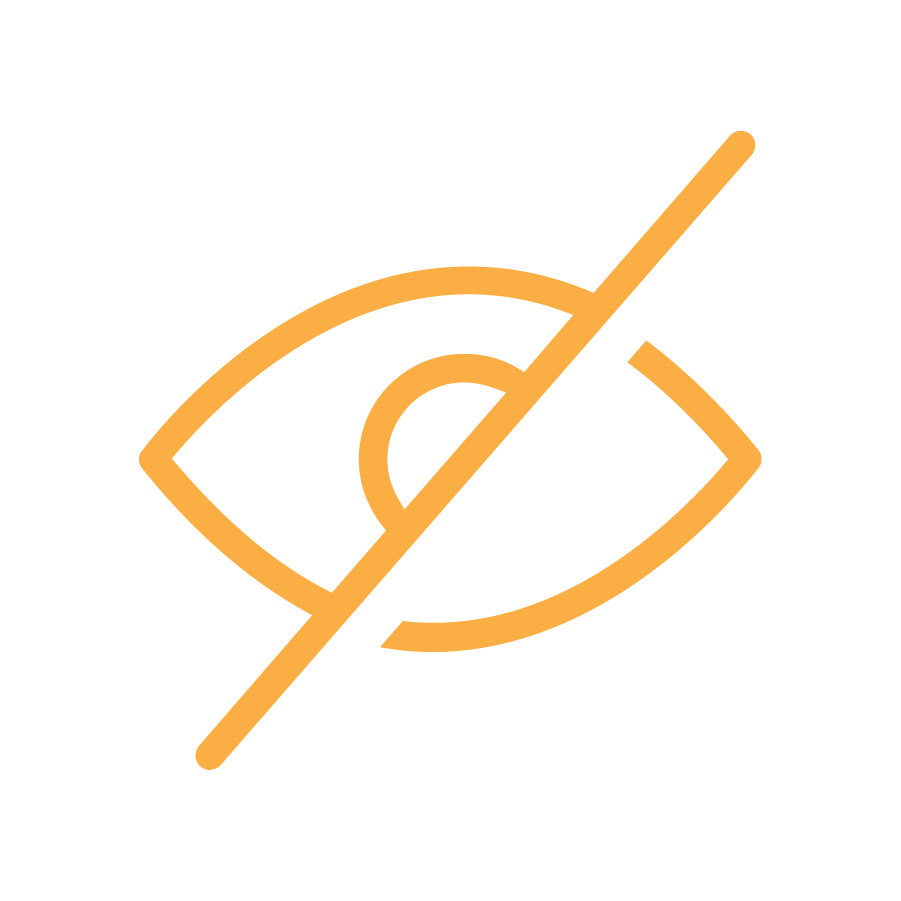 Privacy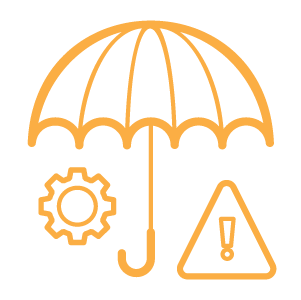 Risk Management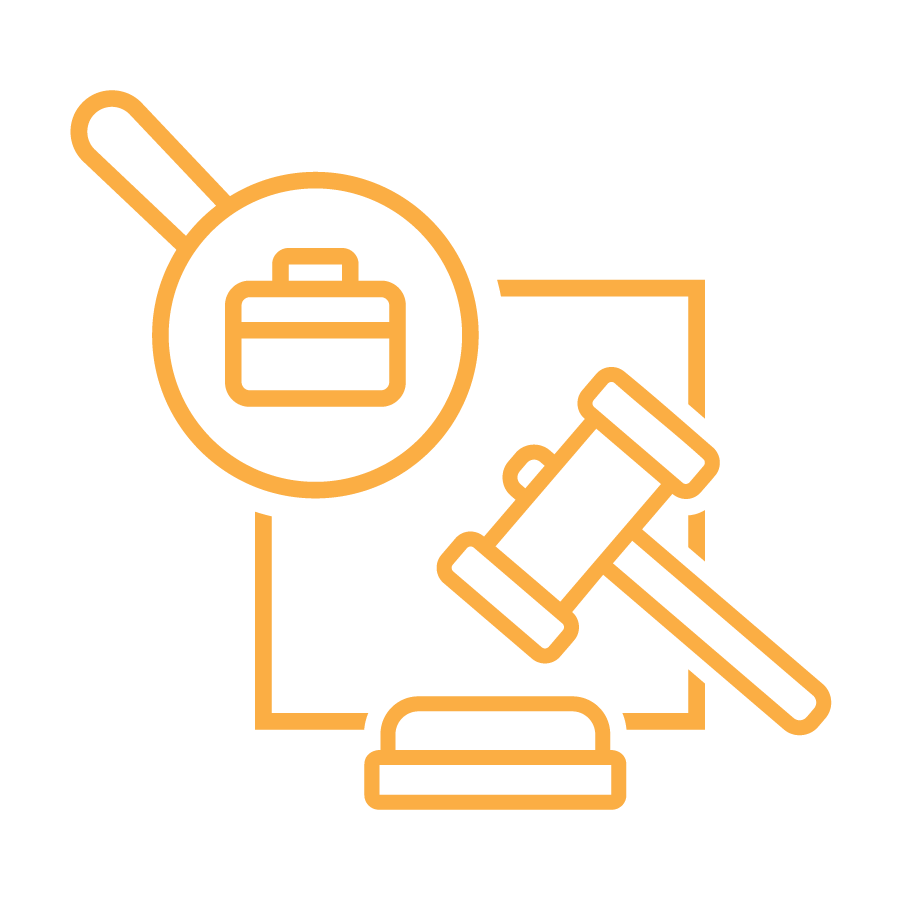 Employment and Labor Law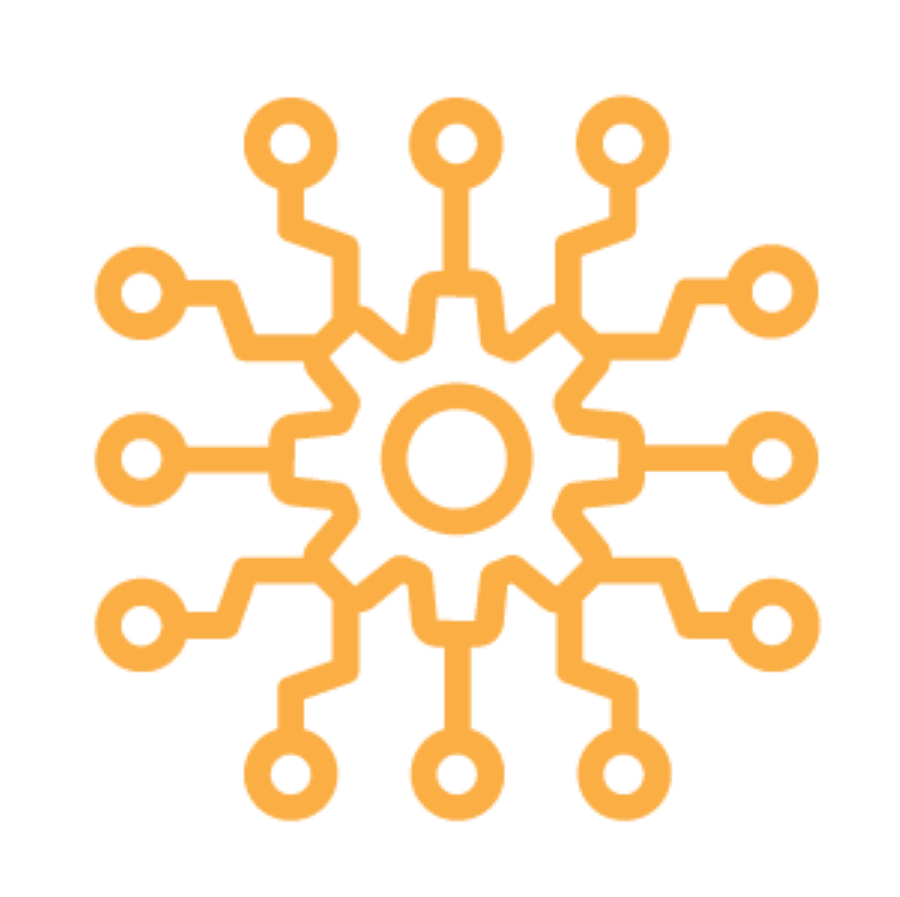 Data Management and AI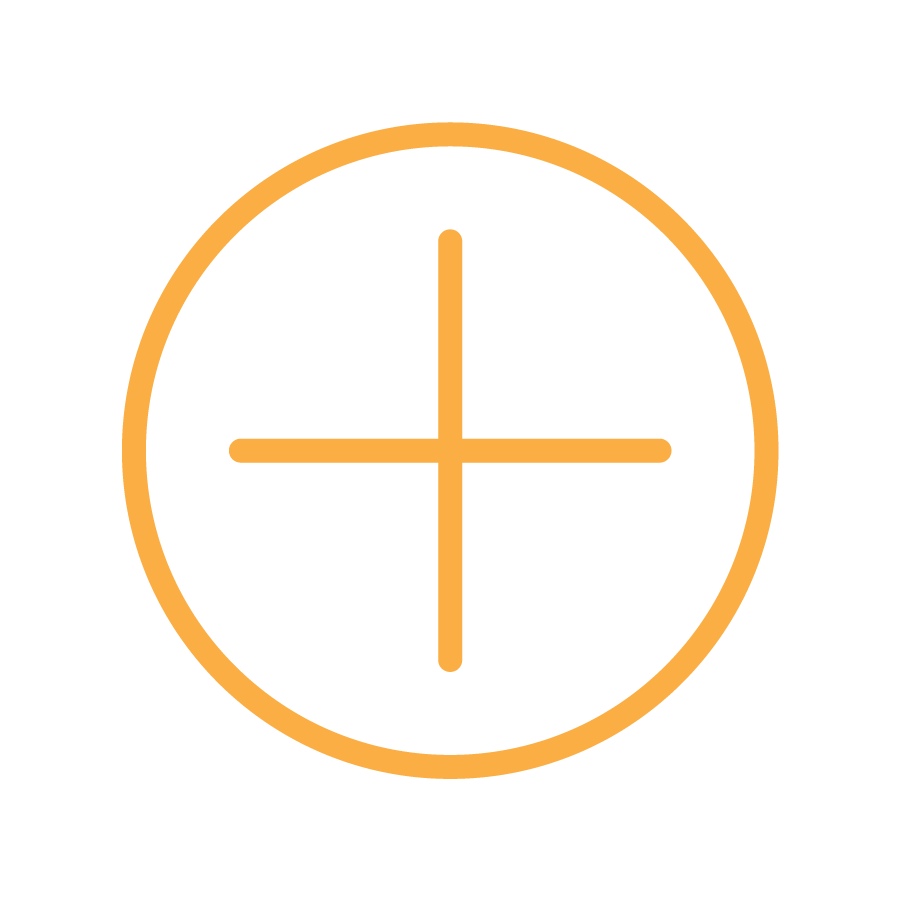 And More!